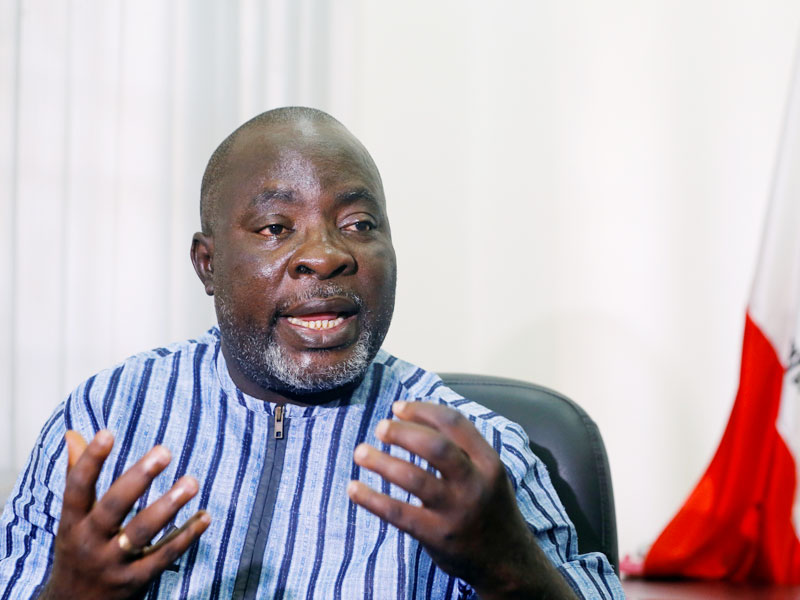 Chuks Okocha in Abuja
The Peoples Democratic Party (PDP) yesterday said the COVID-19 pandemic has further exposed the social intervention programmes of the All Progressives Congress (APC) and its government as a 'total hoax'.
PDP alleged that the APC leaders have been fleecing the country through the social incentives programme rather than deploying it to benefit the people.
The party said in a statement issued by its National Publicity Secretary, Kola Ologbondiyan, that the manifest failure of the COVID-19 social palliatives for Nigerians contrary to claims by the APC-led administration also validates allegations that the APC has been using ghost beneficiaries to siphon government resources.
It described as alarming and revealing that not even a handful of Nigerians has acknowledged receiving any social panacea from the government despite claims by officials of having paid out…


Source: Thisday Newspaper