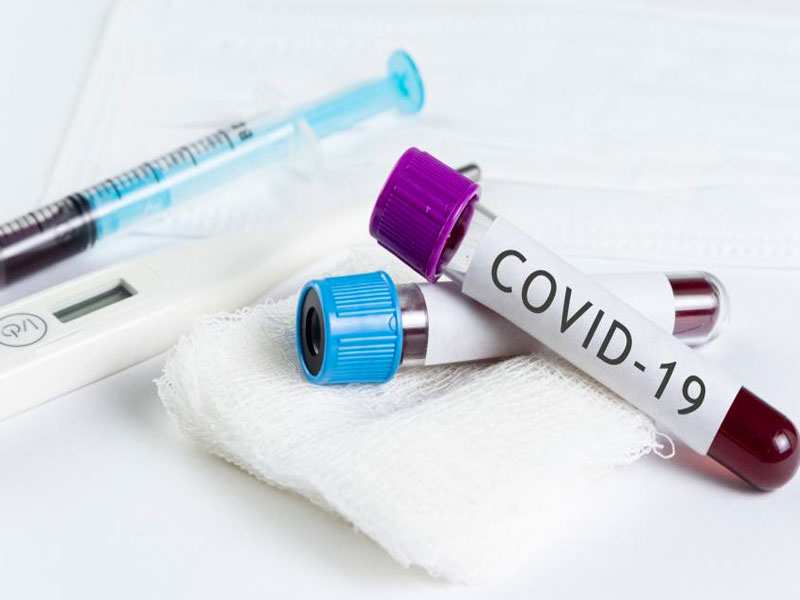 By Francis Sardauna
The Katsina State Government on Friday confirmed four new cases of coronavirus (COVID-19), bringing the total number of cases in the state to nine.
The Chairman of the COVID-19 Emergency Response Committee and Deputy Governor of the state, Alhaji Mannir Yakubu, who disclosed this while briefing journalists, said the four new cases were recorded in Daura and Dutsin-Ma Local Government Areas of the state.
He said: "We have received four additional positive cases in the state on 16th of April, 2020, making a total of nine. Out of the four new cases, three were from Daura, a community transmission from one of the contacts to the deceased doctor. The other person is from Dutsin-Ma."
Yakubu, however, said the committee has received a whooping sum of N207.6 million donations from organizations and individuals to tackle the spread of the global novel coronavirus pandemic in the state.
He explained that the state COVID-19…


Source: Thisday Newspaper