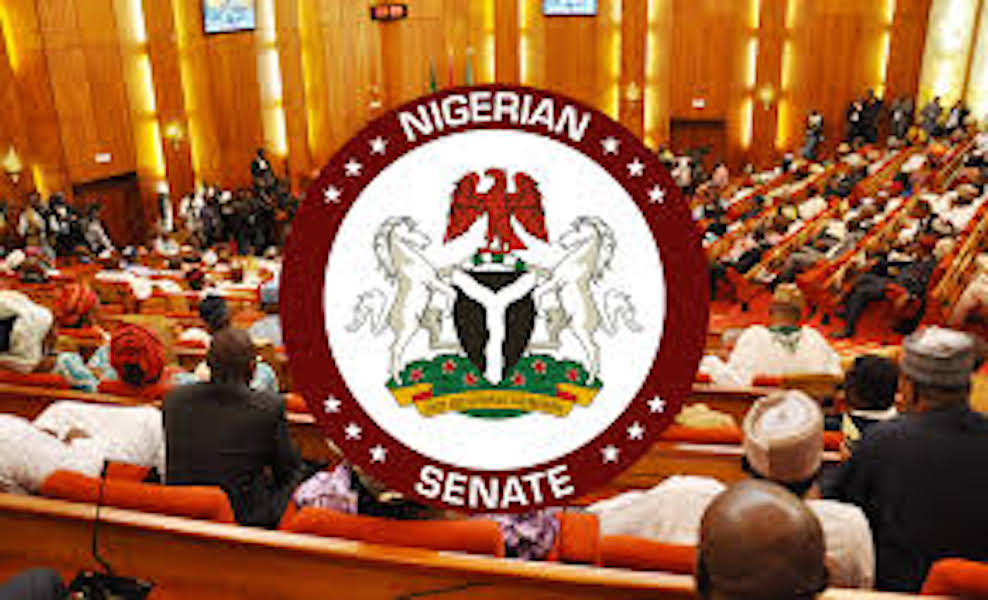 Wants states assembly to legalise community policing
Deji Elumoye and Chuks Okocha in Abuja
As part of measures to reposition the nation's security apparatus and ensure its efficiency, the Senate on Tuesday clamoured for the de-centralization of the Nigeria Police.
The upper legislative chamber also called on the 36 state Houses of Assembly to pass laws that would legalise community policing in their respective states.
The Senate, in resolving to adopt the recommendations of its Ad hoc Committee on Nigerian Security Challenges headed by Senator Yahaya Abdullahi at plenary, called for the expansion of the State Security Council and constitution of Area Command, Local Government and Ward Level Advisory Councils.
These were the high points of the recommendations of the Senate Ad hoc Committee on the urgent need to restructure, review and re-organise the current security architecture which was considered and approved in the…


Source: Thisday Newspaper