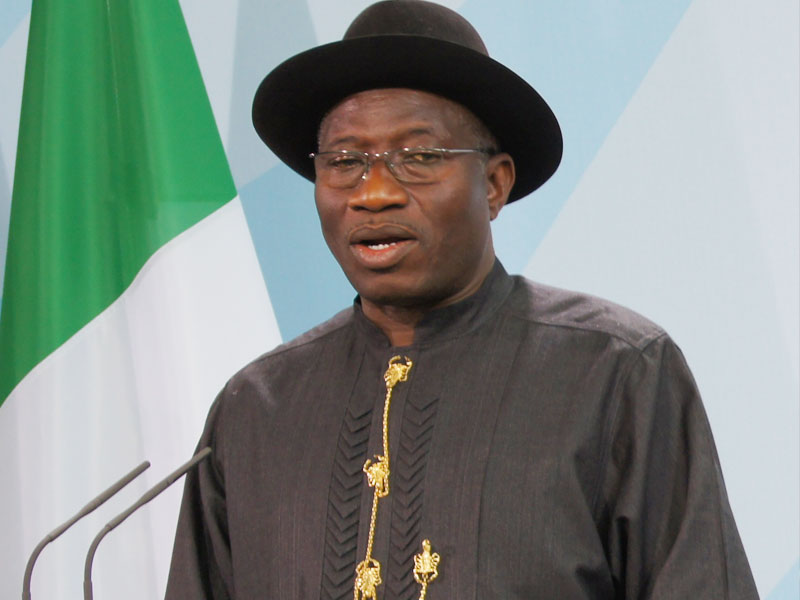 •ECOWAS insists on release of President Keita, restoration of constitutional government
•UN gains access to deposed president; junta denies him TV, radio, phone
By Ahamefula Ogbu
Former President, Goodluck Jonathan, will lead other West African leaders to coup-torn Mali today in fresh attempt for solution to the political crisis in the West African country.
Mali's elected President, Ibrahim Keita, was overthrown on Tuesday by mutinying soldiers, who took him, and Prime Minister Boubou Cisse, as well as other senior officials into custody.
In a related development, the United Nations said yesterday that it had gained access to ousted President Keita while rebel troops said they had released two other detained leaders, in developments that followed mounting international pressure on the new junta.
The coup sent shockwaves around West Africa, sparking fears that one of the region's most volatile states, and a frontline…


Source: Thisday Newspaper