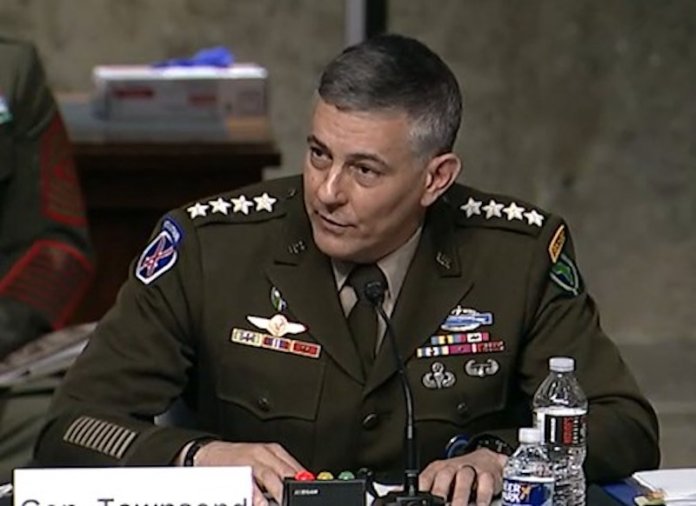 Ahamefula Ogbu
The United States of America has condemned as unacceptable and out of vogue, any change of government in Africa except as constitutionally enshrined through elections and popular ballot as coups undermine democracy and development.
The US, apparently responding to the four recent coups in the continent, assured therefore that any regime which gains power through coups would not enjoy the support and recognition of the United States seen as the bastion of democracy.
This was disclosed by the Commander of the United States Africa Command, AFRICOM, General Stephen Townsend who while expressing surprise at the recent upsurge in spate of military coups in Africa, opined that bad governance and corruption may have been responsible for the putsches.
In the last 18 months, the military has seized power in Mali, Chad, Sudan and Burkina Faso.
Townsend had in a virtual briefing on Thursday, where he took questions from journalists,…


Source: Thisday Newspaper