A Nigerian doctor and his care home director wife died from coronavirus just 10-days apart in Britain, Daily Mail of UK reported on Friday.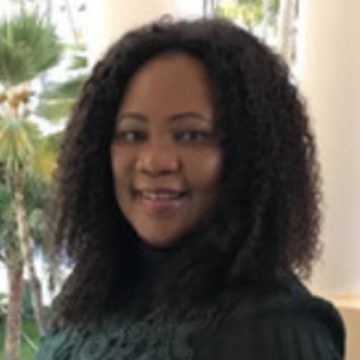 Dr James Oniah, from Onitsha, Anambra State who was a retired radiologist, succumbed to coronavirus on April 24 while his wife, Mary Oniah, from Zambia, passed away from the virus on May 4.
They both died at King George Hospital in Ilford, East London leaving behind three children as well as other family members and friends who saw them as 'mum and dad'.
Mrs Oniah, 61, is thought to have contracted COVID-19 during her job as a Regional Director for a care home provider before her 79-year-old husband was also struck down.
The couple, who…


Source: Nigerian Tribune