A childless widow, Mrs Regina Opoke from Eguho-Ezzagu in Ishielu Local Government Area of Ebonyi State on Thursday evening escaped death when a man, Chima Edeh, set her house ablaze after attempting to kill her.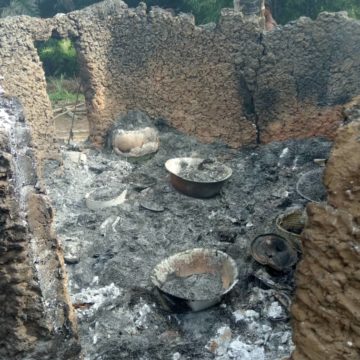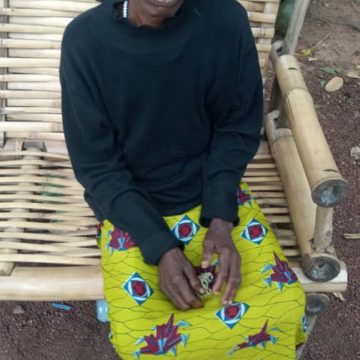 The widow was said to have escaped from her house before Edeh set her mud house ablaze when he noticed that the woman has fled.
Confirming the incident, the Catholic Priest of St Joseph Catholic Church, Eguho Ezzagu, Reverend Father Arinzechukwu Nkannebe, who accommodated the woman after she escaped, said that the current condition of the woman was terrible as all her clothes and other property were burnt to ashes.
The cleric said: "It was indeed terrible yesterday…


Source: Nigerian Tribune