President Muhammadu Buhari has rejected the National Assembly's approval for refund of N488.7 billion to State Governments for projects they executed on behalf of the Federal Government.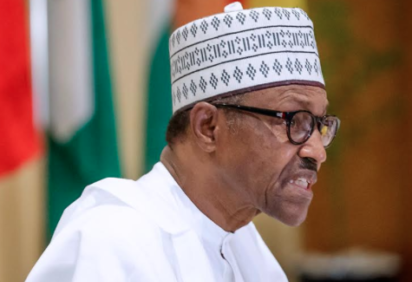 Buhari communicated the decision through a letter read by the President of the Senate, Sen. Bukola Saraki, at plenary on Tuesday.
The president said he rejected the National Assembly's approval because it violated the provisions of the Public Procurement Act, 2007.
He noted that whereas the Federal Executive Council (FEC) approved a total of N487.8 billion for the purpose, the National Assembly jerked up the figure to N488.7 billion.
He said the amount approved by the lawmakers was N890 million higher than that approved by FEC.
Buhari said a review of the NASS' approval, communicated through a July 27, 2018 letter, also revealed discrepancies in the number of states submitted by FEC and those approved by the lawmakers.
He said, "While FEC approved reimbursement to 25…