By Udeme Akpan and Sebastine Obasi
A report by the Department of Petroleum Resources, DPR, obtained by Vanguard showed that Nigeria's oil reserves remain low at 37 billion barrels, despite efforts made by the government and others to achieve 40 billion barrel by 2020.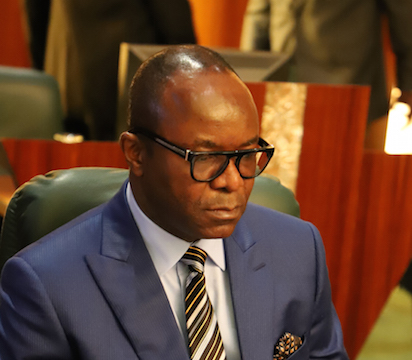 In an interview with journalists in Lagos, a Ministry of Petroleum Resources official, who preferred not to be named, said: "If you take into account Nigeria's condensates production, the daily average production is over 2 million barrels. There is a very realistic capacity to upscale the country's proven reserves to 40 billion barrels within the next few years, so this market will continue to remain attractive for a long time.
"Even if there are no new oil finds, you are looking at another roughly 45 years or so of supply at current rates. However, when you start to look at the huge gas reserves of well over 5 trillion, which ranks Nigeria as possessing…