By Omeiza Ajayi
ABUJA: The Independent National Electoral Commission, INEC, has outlined a seven step voting procedure for next month's general elections.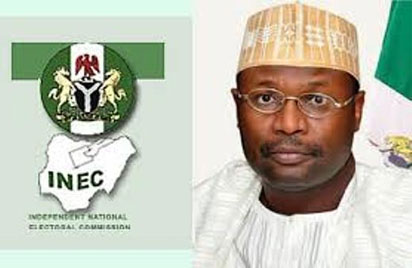 2019 poll: 364, 265 PVCs yet to be collected in Ondo
The procedure, which was posted on its website, lists the steps as follows and they are not substantially different from those used in recently conducted elections.
The steps as stated by INEC are:
Step 1:
Upon arrival at the polling unit, join the queue and present yourself to the INEC official (APO111) at the polling unit who will determine whether you are at the correct polling unit and check if the photograph on the Permanent Voter Card (PVC) matches your face. If satisfied, he/she will direct you to the next INEC official (APO1).
Step 2:
The official (APO1) will request for your PVC to confirm that your card is genuine and your details, using the smart card reader. He/she will ask…