How are you doing so far with your goals for the year?
By now you must have chosen some of your goals if not al. You may have possibly given a time frame for achieving those goals, so you are set on track to going out there and making it happen.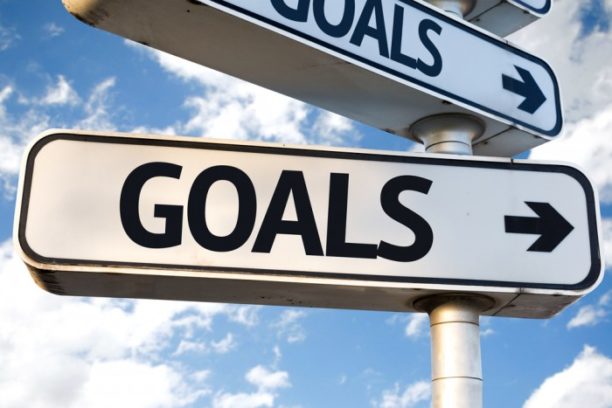 For some people it may appear that the tasks ahead is exciting, for others it may appear daunting, all the same you are on track to moving to your next level. Many times I have seen people have big dreams, these dreams do become the goals of the future, but sadly before long ideas become derailed and thoughts plus dreams go wandering off. This happens early when the goals are so many and all over the place. This is not to say you cannot be an ambitious person, it just means that there is a dear need to synchronize your goals and align them so that you face a common goal that benefits you all round. This is neither a hard or an easy task, It just requires you to be aware of your reality whether personally or professionally.
This is the…