[ad_1]

Nigerian presidential hopeful Atiku Abubakar on Wednesday branded the state-run oil company a "mafia organisation" and pledged to privatise it if he is elected.
Abubakar said he had tried to end the opaque administration of the Nigerian National Petroleum Company (NNPC) when he was vice-president under Olusegun Obasanjo from 1999 to 2007.
The NNPC and other state-run organisations have been widely criticised as unofficial slush funds for successive governments, particularly around election time.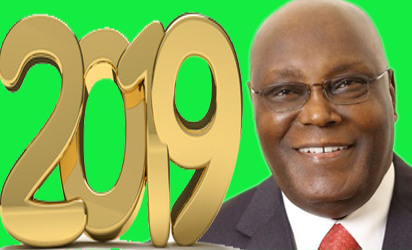 "I said unless we dismantle these mafia organisations, we cannot progress, let's privatise them," he told a conference on the economy in Nigeria's commercial capital, Lagos.
"I am committed to these privatisations, as I have said. I swear even if they are going to kill me, I will do it," he added.
Abubakar, 72, also promised to "liberalise the economy to create jobs" in Africa's most populous country, where most of the more than 180 million people live in…
[ad_2]

Source: Vanguard Newspaper