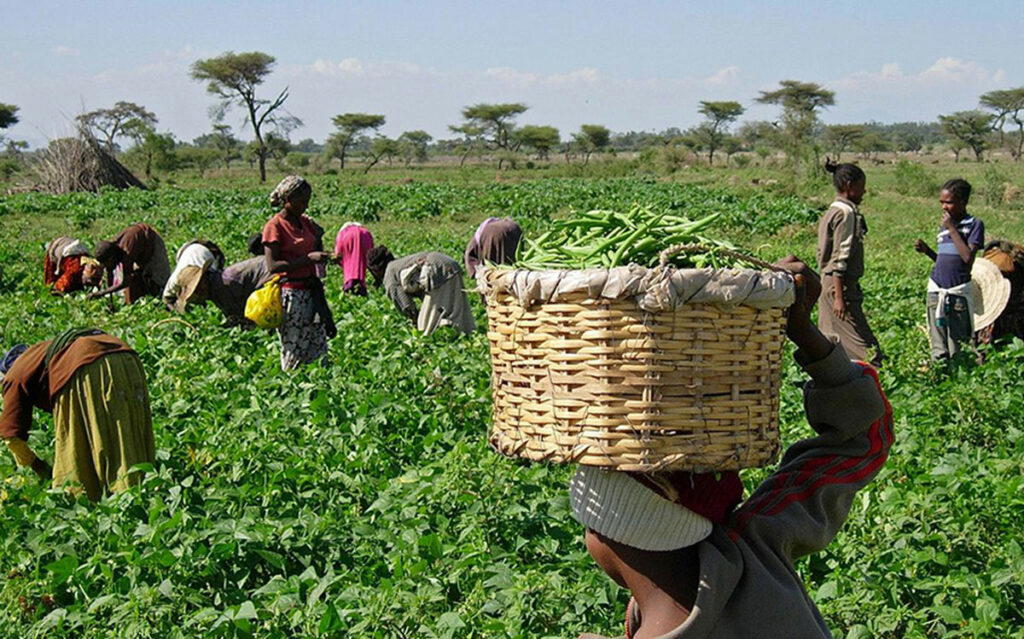 …says lands donated not for alleged RUGA project
By Gabriel Ewepu
THE National Agricultural Land Development Authority, NALDA, weekend, urged State Governments to key into projects.
This was stated by the Executive Secretary and Chief Executive Officer, NALDA, Prince Paul Ikonne, while assuring that lands donated to the agency is not converted to the alleged RUGA project.
Ikonne said communities in various States are already reaping benefits of the project, and added that if other States which are yet to come on board do same will benefit immensely also from what NALDA is doing, because the agency has a mandate to create jobs and empower young people across States including boosting food security, and not to takeover lands that belongs to States.   
However, he described statements, sentiments and insinuations by some groups over lands donated to RUGA as misleading and unfortunate, because the NALDA project is far different from that of RUGA they are alleging.
According to him,…


Source: Vanguard Newspaper