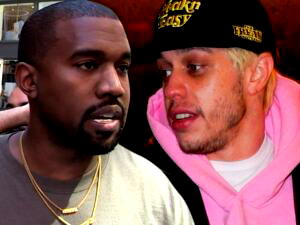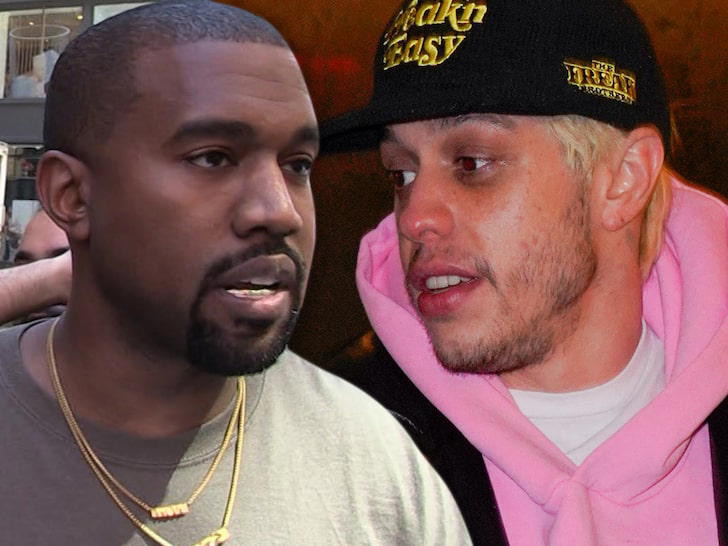 Kanye West's feud with his ex Kim Kardashian's boyfriend Pete Davidson continues with a shocking text exchange, which the rapper referenced in a prayer video.
Pete who taunting the rapper that he's in "bed with your Kim" during a blistering text message exchange implored West to grow up amid the rapper's contentious divorce with the reality star.
On Sunday, March 13, after the rap artist began expressing more family-related grievances with his ex Kim Kardashian on Instagram, the Saturday Night Live comedian's friend Dave Sirus, his King of Staten Island co-writer, shared what he said was a "message" from Pete," who Ye has dissed online and in his music.
The post, which has since been deleted, contained a text exchange between Kanye and the SNL star, who rarely posts on social media. A source close to Ye confirmed that the texts are authentic.
READ ALSO: Kim Kardashian comes under fire over Work Ethics comment
"Yo it's Skete," Pete…


Source: Vanguard Newspaper