.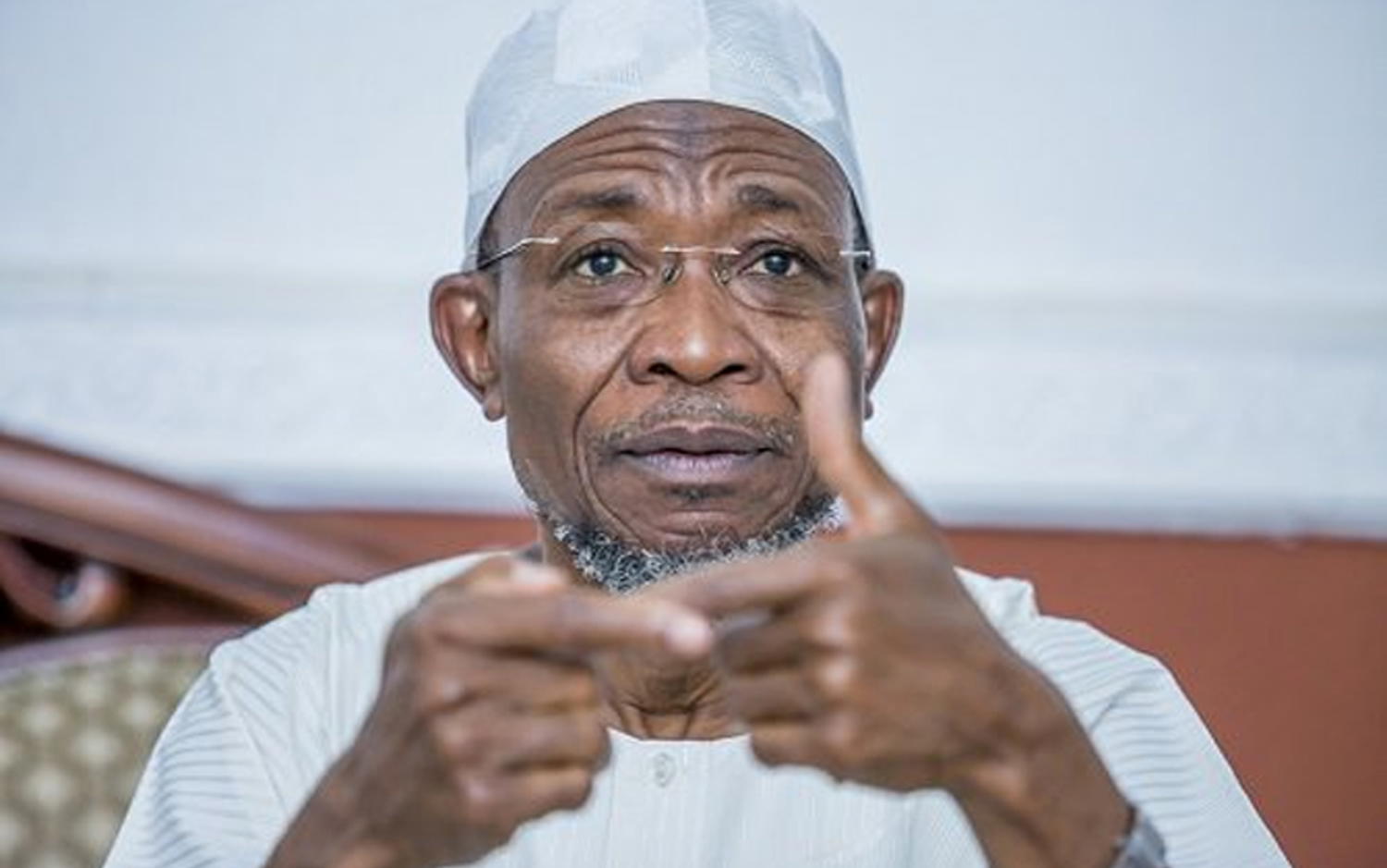 Shina Abubakar, Osogbo
A group of civil societies organisations known as The Osun Masterminds has called for an immediate probe of the former governor of Osun state and Minister of Interior, Rauf Aregbesola, for alleged mismanagement of the state's resources when he was the helmsman.
The group specifically challenged Governor Adegboyega Oyetola, to speak out on the financial status of the state and begin probing of former administrations' financial accounts.
But, another group, the Progressives Minded Forum, has countered the call, describing it as an attempt to discredit the former governor.
The Osun Masterminds in an address at a press conference by its Executive Director, Dr. Wasiu Oyedokun-Alli, expressed worry over the debt profile of the state, saying the negative allocation received by the state from Federal Allocation Account Committee (FAAC) in February is a bad signal.
"In the month ended February 2022, Osun State Government received a negative…


Source: Vanguard Newspaper