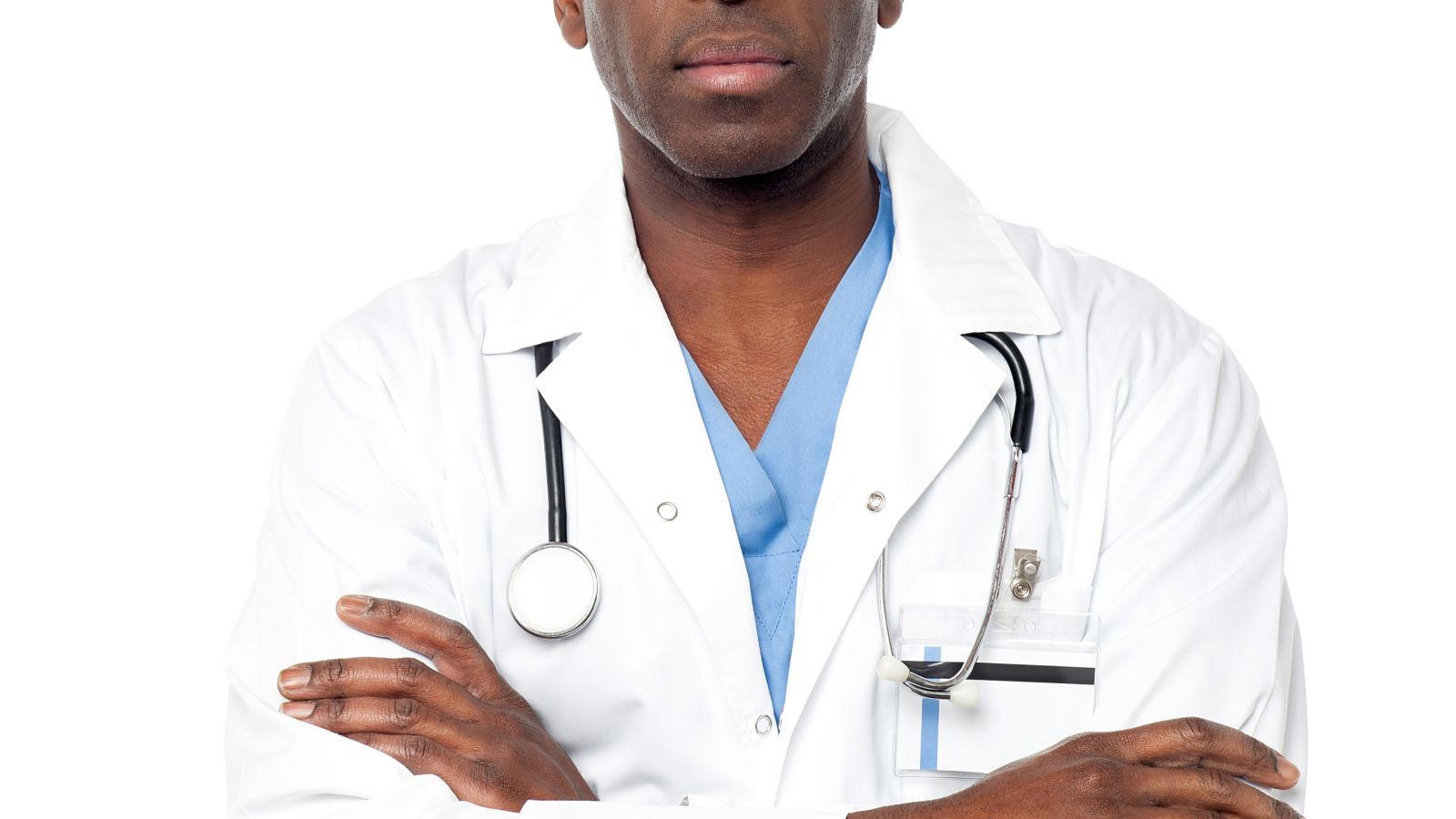 By Biodun Busari
The Nigeria Medical Association (NMA) has lamented the brain drain bedevilling the country saying Nigeria is currently left with about 24,000 actively licensed medical doctors caring for over 200 million population, meaning it is one doctor to 10,000 patients.
President of the NMA, Dr Ojinmah Uche revealed this on Wednesday in Abuja during a policy dialogue on the country's health sector brain drain and its implications for sustainable child and family health service delivery.
The event was organised by the National Institute for Policy and Strategic Studies in collaboration with the Partnership for Advancing Child and Family Health at Scale project of the development Research and Projects Centre.
Read also:
Resident doctors demand increased funding for health sector
Nigerian doctors in UK lament exploitation, slave labour
At the event, Uche said: "So in eight years, USA produced and acquired (Brain drain) more doctors than Nigeria…


Source: Vanguard Newspaper