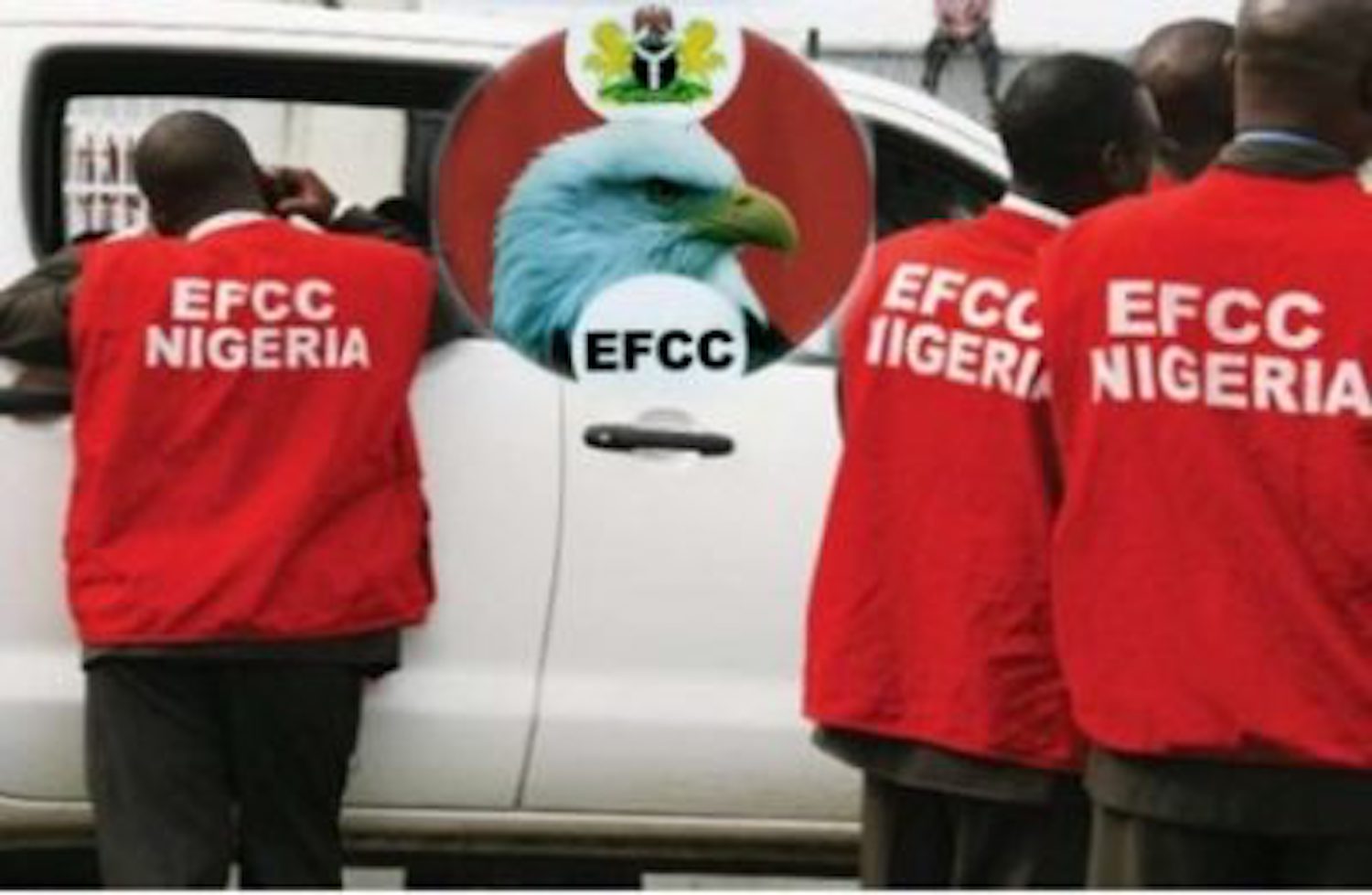 By Henry Ojelu
THE Economic and Financial Crimes Commission, EFCC, yesterday, arraigned a former Lagos State Attorney-General and Commissioner of Justice, Olasupo Shasore, SAN, before a Federal High in Lagos for allegedly laundering $200,000.
Shasore was alleged to have induced one Olufolakemi Adelore, in accepting a cash payment of the sum of $100,000, without going through a financial institution.
He was also alleged to have made the cash payment to Ms Adelore through two persons; Auwalu Habu and Wole Aboderin.
According to the charge, the senior lawyer made a cash payment of $100, 000 to one Ikechukwu Oguine without going through a financial institution.
The defendant allegedly made questionable payments of $100,000 each to Ms Adelore and Mr Oguine, who served as lawyers for the Nigerian Petroleum Ministry and the Nigerian National Petroleum Corporation, at the time.
The former Attorney-General and Justice Commissioner in Lagos State was said to have…


Source: Vanguard Newspaper