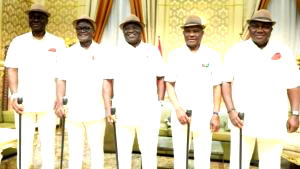 '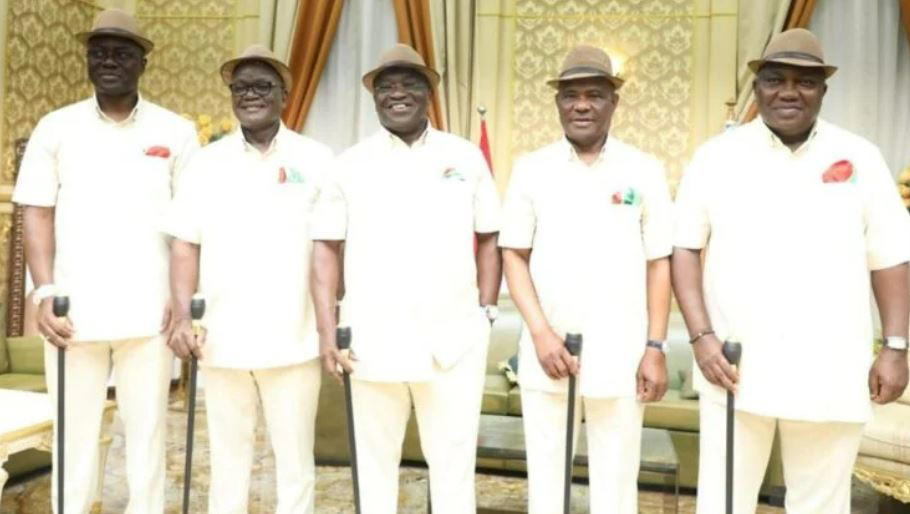 … says sovereignty lies with the people
By Festus Ahon, ASABA
THE Peoples Democratic Party, PDP, weekend, urged the G-5 Governors to join hands with the party to actualize its mission of recovering and rebuilding Nigeria.
Reacting to the chants of "Atiku, Atiku, Atiku" at Ibadan during the flag-off campaign for the re-election of Governor Oluseyi Makinde, at a news conference in Asaba, Spokesman of the PDP, Mr Charles Aniagwu, said the party would continue to appeal to the G-5 governors to sheath their sword and return back to the main fold of the party.
He, however, said ultimate power to elect leaders lies with the people and not the decision of any leader, adding that the era of leaders deciding who to be voted for was over as sovereignty lies with the people.
Also Read
G5, Labor Party and other political jokers
He said the reaction of the majority of the people at the Ibadan rally was an indication that Atiku Abubakar and his running mate, Dr…


Source: Vanguard Newspaper