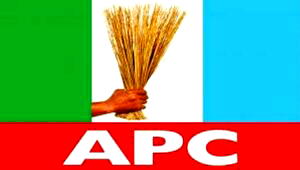 A support group, Likeminds Initiative for Tinubu, says Asiwaju Bola Tinubu of All Progressives Congress(APC) is better qualified to lead Nigeria, than any other candidate in Feb. 25 presidential election.
Mr Augustine Esiekpe, the National Coordinator, LikeMinds Initiative For Tinubu, said this at a strategic meeting to mobilise voters for Tinubu/Shettima for the general election in Abuja on Saturday.
According to him, an Asiwaju as president will do a better job as president than Peter Obi and Atiku Abubakar, he will be sagacious, strong will and effect the needed change in the country.
Esiekpe said that Tinubu had a better character than any other presidential candidate in the race.
He said former Vice-President Atiku Abubakar shouldn't have joined the 2023 presidential race, because it was the turn of the South to rule.
"The North as represented by President Muhammadu Buhari has had its eigth years share, so what is Atiku looking for, where is he representing.
"The…


Source: Vanguard Newspaper