.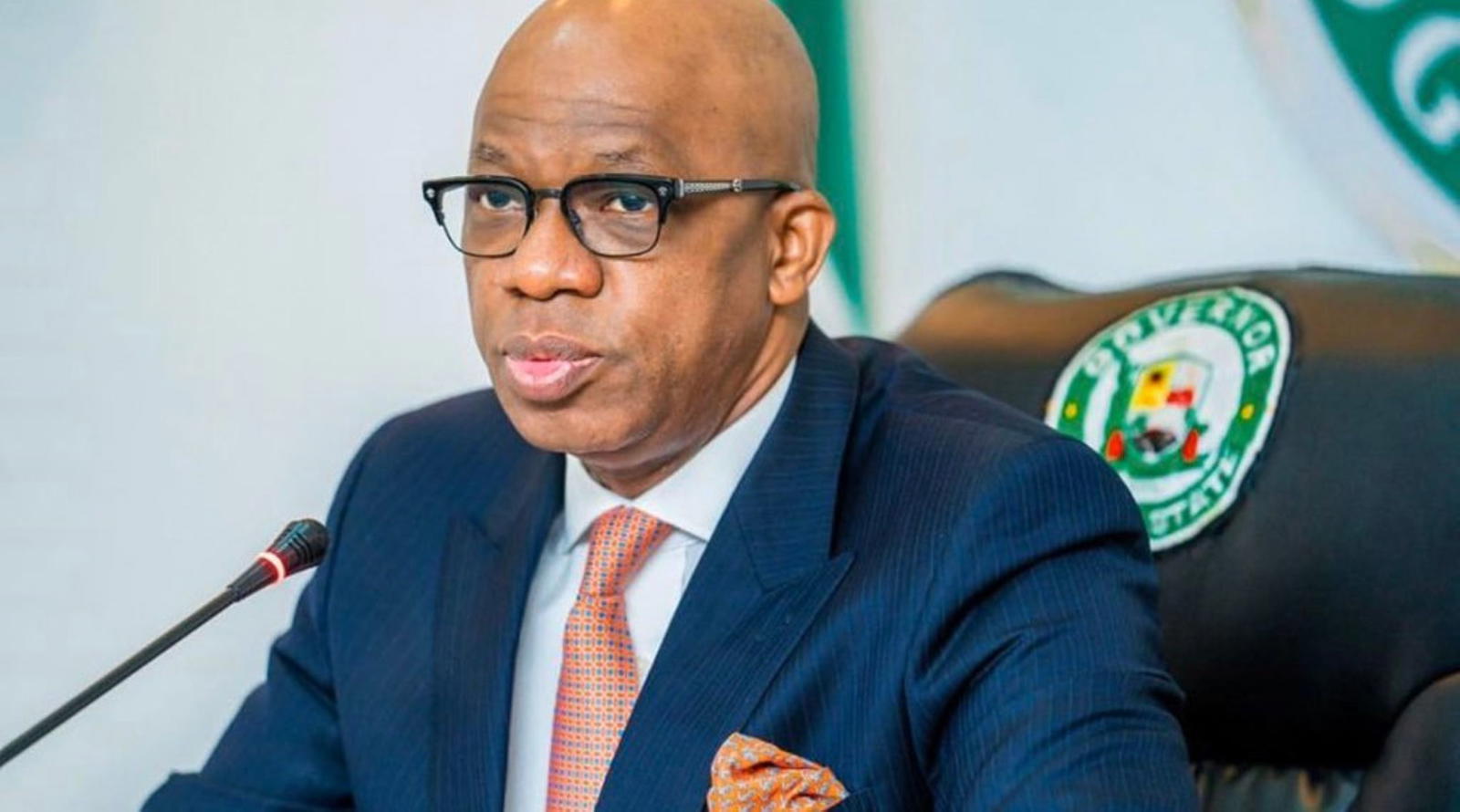 By James Ogunnaike, Abeokuta
Members of the Local Government Pensioners Association of Nigeria, Ogun State chapter, have called on the State Governor, Dapo Abiodun to settle their outstanding gratuities, and as well harmonize their monthly pension.
The State LOGPAN Chairman, Benedict Ademoye, who made the call while addressing newsmen during the association's thanksgiving programme held at the LOGPAN state secretariat in Abeokuta, said the amount of gratuity that is yet to be paid has accumulated to sixty-eight billion naira.
He lamented that the governor paid only N3 billion out of it.
Speaking on the N80 billion that was spent on the settlement of pensioners, by the governor, he said the money paid is different from the gratuity they are requesting for.
He said, "pension is constitutional, it is mandatory, pension is in the law. So any government that comes has to pay pension, and the figure the governor gave you is correct, yes, it's just like when we…


Source: Vanguard Newspaper