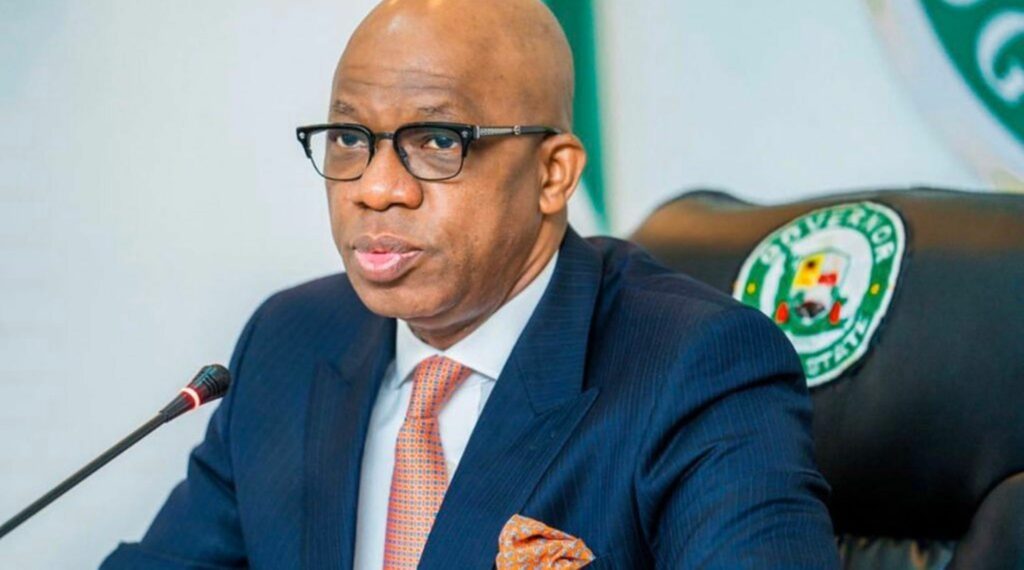 ..urges Nigerians to be resilient, prayerful, hopeful
By James Ogunnaike, Abeokuta
Ogun State Governor, Dapo Abiodun, on Sunday, called on   Nigerians to hold on to their faith during this present difficult time, expressing optimism that the hard times the country is currently passing through would soon be over.
Abiodun spoke at a church service held at the Redeemed Christian of Church, RCCG, Reigning King Sanctuary, Region 12 Headquarters, Sagamu, Ogun State.
The governor pointed out that the difficult time caused by the cashless policy would soon fade away, urging people to be resilient, hopeful, and keep praying for divine intervention.
According to the governor, "we should continue to dig, be resilient and keep faith alive. The challenges our country is going through is a phase and it shall soon pass away.
He added: "We should continue to pray, Nigeria will be okay. The situation in Nigeria is like the wall of Jericho, but with consistent prayer…


Source: Vanguard Newspaper