The Tibetan spiritual leader the Dalai Lama apologised on Monday after a video which showed him asking a boy to suck his tongue triggered a backlash on social media.
The video, which has gone viral, shows the Dalai Lama, 87, planting a kiss on the boy's lips as he leaned in to pay his respects.
The Buddhist monk is then seen sticking his tongue out as he asked the child to suck it. "Can you suck my tongue," he is heard asking the young boy in the video.
The video is from an event in McLeod Ganj, a suburb of Dharamshala city in northern India, on February 28.
"His Holiness wishes to apologise to the boy and his family, as well as his many friends across the world, for the hurt his words may have caused," said a statement posted on his verified Twitter account.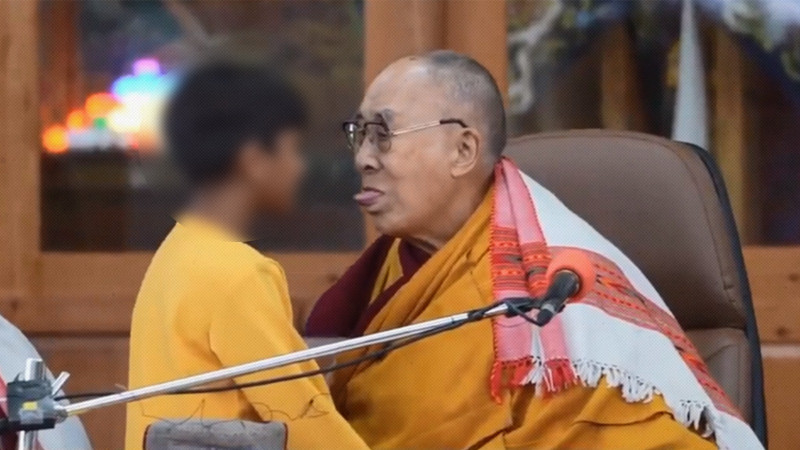 "His Holiness often teases the people he meets in an innocent and playful way, even in public and before cameras," it added. "He regrets the incident."
Twitter users slammed the video, calling it…


Source: Vanguard Newspaper