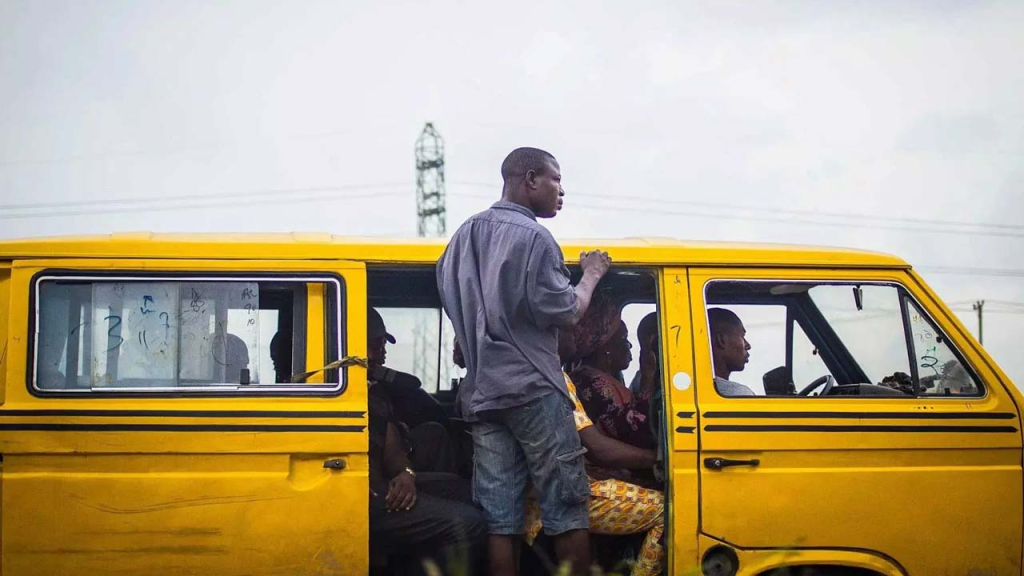 Many commercial drivers in the Federal Capital Territory (FCT) have decried the low patronage by passengers for the Easter holidays.
The drivers told the News Agency of Nigeria (NAN) on Sunday in Abuja that this had resulted in little or no income to care for their family needs.
NAN reports that very few passengers were seen at the Jabi and Utako motor parks waiting to board vehicles at the time of filing this report.
Mr Yakur Jeremiah, a driver, said he had expected an influx of passengers due to the Easter holidays but was disappointed by the number of people at the park.
" Things have been slow in our business since the elections because people rarely travel like they used to.
"I was hoping that more people would travel due to the holidays, but surprisingly, it is almost business as usual for us as you can see.
"Honestly, this is not good because most of us depend on this business to cater for our families," Jeremiah said.
Another driver, Gbenga Hassan,…


Source: Vanguard Newspaper