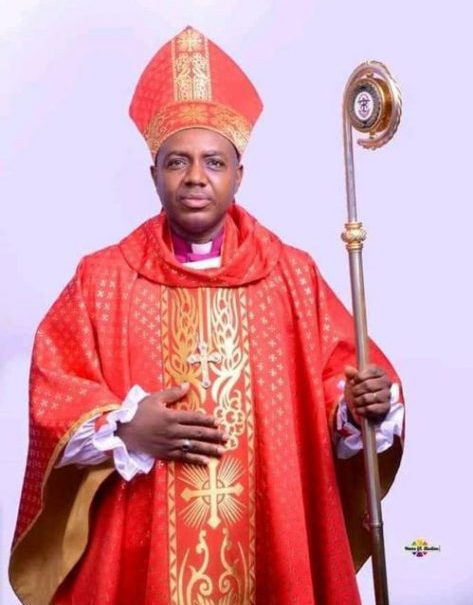 Rt. Rev. Christian Onyia, the Bishop, Diocese of Nike Anglican Communion in Enugu State on Saturday urged governments at all levels to focus on job creation to stem rising insecurity and terrorism.
Onyia made the call while delivering his Bishop's Charge at the 2nd session of the 6th Synod of the Diocese at the Church of the Beatitudes, Enugu.
He noted that terrorism and kidnapping for ransom might have reduced "but it is not because of CBN's currency redesign''.
According to him, most of the hoodlums got busy with election activities.
"Some were engaged as thugs and hit men, while others travelled to their primary locations either to vote or to mobilise for their employer candidates.
"This without any doubt underscores the importance and impact of employment in crime and insecurity reduction. An idle mind they say is the devil's workshop.
"Government needs to focus more attention on job creation to engage our teeming jobless youths,'' he…


Source: Vanguard Newspaper