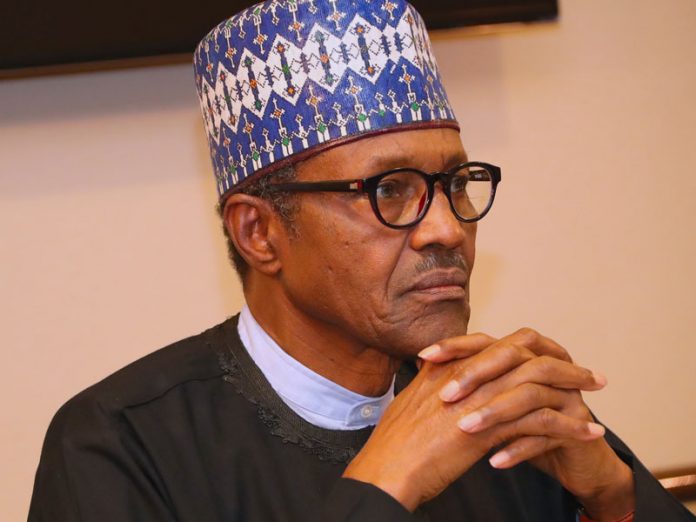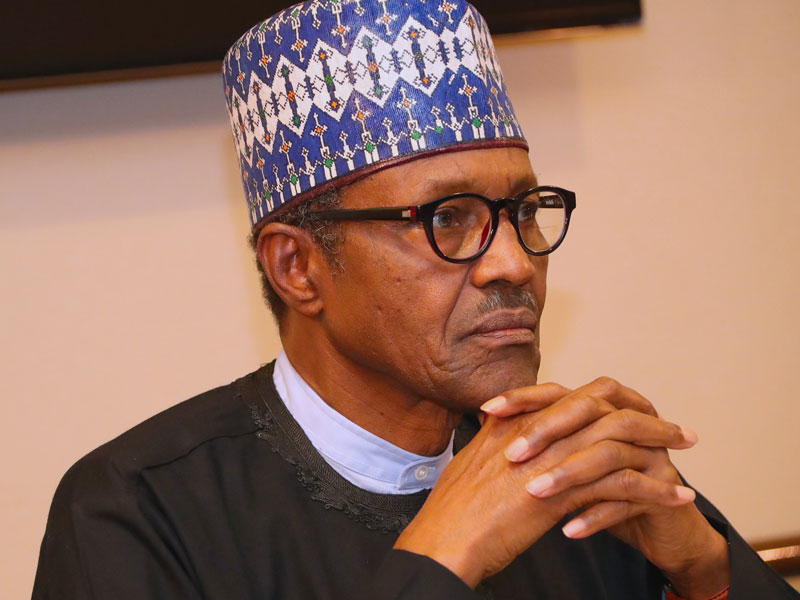 Wants clean slate, may recall only a few current ministers
Incumbents abandon responsibilities, engage in massive lobby to return Adedayo Akinwale in Abuja

Barely a month and a half to the start of his second term, President Muhammadu Buhari is weighing his options for a new cabinet that would help him to deliver on his campaign promises to Nigerians.
The president, who had told Nigerians during the keenly contested presidential election held on February 23 that he would consolidate on the gains of his first term, particularly in the areas of security, fight against corruption and revival of the economy, is said to be considering starting his second term on a fresh slate, sending home all the incumbent ministers except one or two of them he retains confidence in.
Buhari had been under severe criticisms for not tinkering with his cabinet even when it was obvious that many of them were so anonymous and underperforming.
But the…