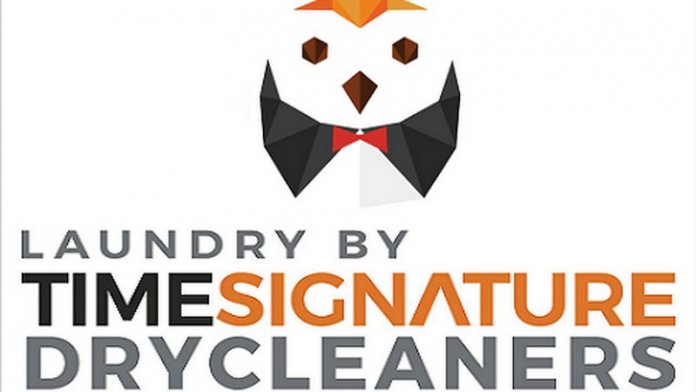 LaundrybyTimeSignature has been recognised and awarded as the 'Most Outstanding Laundry/Dry Cleaning Company for 2019' by World Quality Alliance at the annual International Standards Leadership Summit/Exhibition/Awards Nigeria 2019, which took place recently in Lagos Nigeria.
Other companies that won awards in different categories included Nestle Water, Provast Limited, Africa Circle Pollution amongst others.
The Finance and Admin Manager of LaundrybyTimeSignature, Mr. Monday Tama, who received the award on behalf of the dry cleaning company, according to a statement, lauded Dr. Stanley Ohenhen, the Chairman of World Quality Alliance for rewarding excellence in a time when Service Quality is no longer taken seriously in the country.
He ascribed the service performance of LaundrybyTimeSignature to the commitment of the management and staff of the company.
According to him, the company pays priority attention to customer service and…