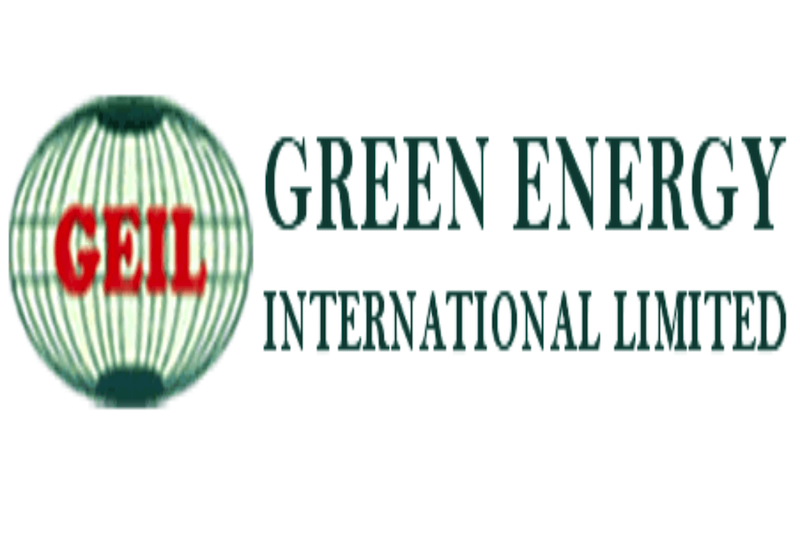 Kasim Sumaina in Abuja
The Green Energy International Limited, (GEIL), the operator of the Otakikpo marginal field Oil Mining Lease (OML) 11 with operational base at Ikuru town, Rivers state, has commenced the execution of the second phase of its field development.
This is coming on the heels of the Field Development Plan (FDP) and Environmental Impact Assessment (EIA) approval granted to the company by the Department of Petroleum Resources (DPR) it's Chief Executive Officer, Prof. Anthony Adegbulugbe has revealed.
The CEO, stated that the company and her technical partner, LEKOIL Oil and Gas Investments have proactively taken advantage of the Niger Delta dry season window to start the land reclamation exercise for its onshore terminal, flow station, and well sites.
He said critical long-lead items for well construction had also been identified and ordered to meet the project 2020 drilling campaign timelines.
Adegbulugbe, said the full…


Source: Thisday Newspaper