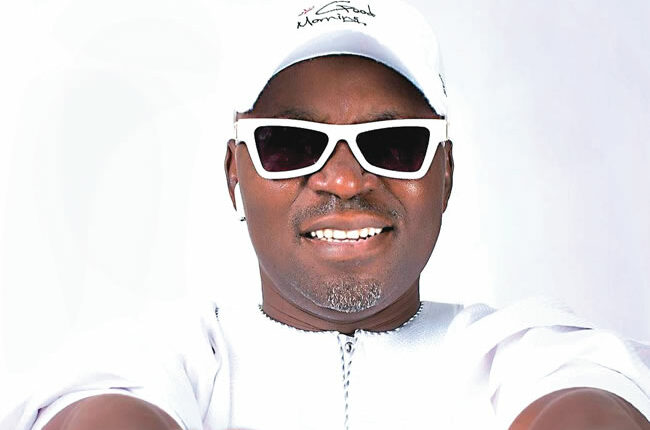 ACE disc jockey, Gavaar Olatunbosun popularly known in the entertainment sector as DJ Gavpop is rounding off his activities in 2022 with a rave tagged Bandana and Jeans carnival.
The multitalented spin wizard who owns Timescale Records hinted that the event is a 'take me back to the 90's' in an appreciative effort to his patrons who are mostly youths that occupies the larger space in the entertainment sector.
The Jeans and Bandana carnival is going to be the first of its kind in Ibadan where with a large youthful presence coming together for long hours of exhilarating fun and endless music.
ALSO READ FROM…


Source: Nigerian Tribune